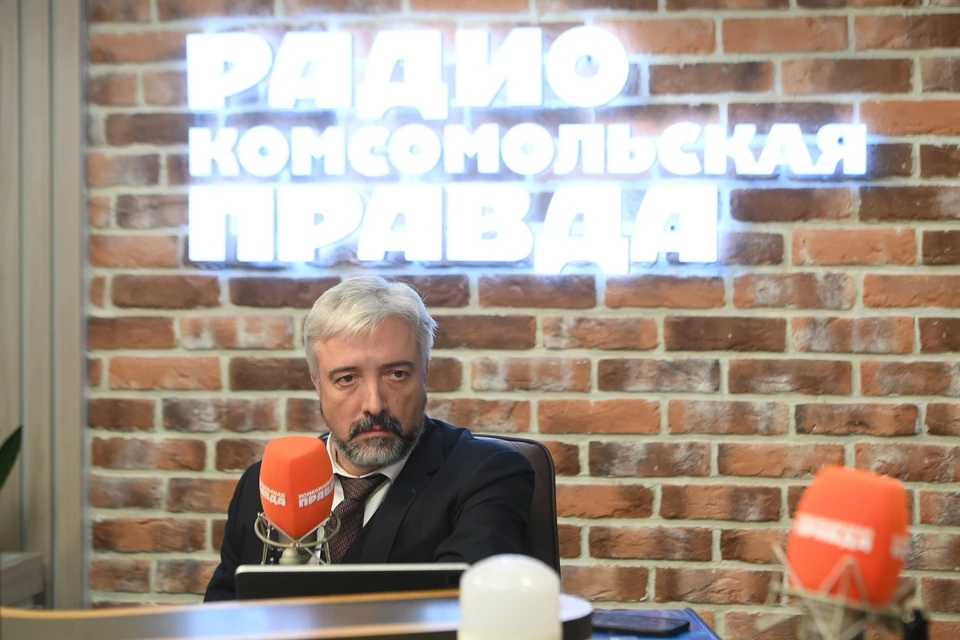 Yevgeny Primakov: The abolition of Russian culture will inevitably pass
picture: Evan McKeeff
Head of Rossotrudnichestvo Yevgeny Primakov He gave an interview to the editor-in-chief of Komsomolskaya Pravda Vladimir Songurkin Head of the International Department of Media Holding Alexey Ivanovnoting that the abolition of Russian culture will inevitably pass.
"We see the hysteria, we see this story with the culture of abolition of Russia (the abolition of Russian culture, the culture of abolition). We see this ban on the performance of some of our teams, we see how athletes are kicked out of the competition. It seems to me that either this will inevitably pass, because Russian culture cannot be abolished. Simply put, or we need to consider whether we need to insist that European and Western culture itself necessarily believes that Russian culture is part of it., – said the head of Rossotrudnichestvo on Radio Komsomolskaya Pravda. His words were quoted by kp.ru.
Primakov noted that world culture will become poorer "because it will not contain our Russian component," while Russian "will not become poorer, because we do not reject European culture," noting that in the conservatory you can still hear Bach, Beethoven, Mahler.
Primakov also recalled the story when a course on Dostoevsky at the University of Milan was cancelled. "I remember, I saw correspondence somewhere on Twitter about this… You and I understand, a feature of the Western mentality, when it is inappropriate to say that someone has been canceled or someone is being harassed because of their nationality, skin color and so forth.. And so another Italian woman wrote a comment downstairs – Dostoevsky was canceled not because he was Russian, but because he supported Putin. It was perfect!"
As kp.ru wrote, Primakov also mentioned the need to help Russians living abroad to have every opportunity to develop and preserve their identity, and also announced a program for the return of citizens to Russia from abroad.
.