In the summer, you often want to quit heavy food, because the season of fresh vegetables and berries encourages you to eat just that.
Subscribe to Viber: news, humor and entertainment!
Subscription
But sometimes you still want to eat something like pilaf. In this case, we have found for you a unique recipe for aromatic fruit pilaf, so that you can try something completely new.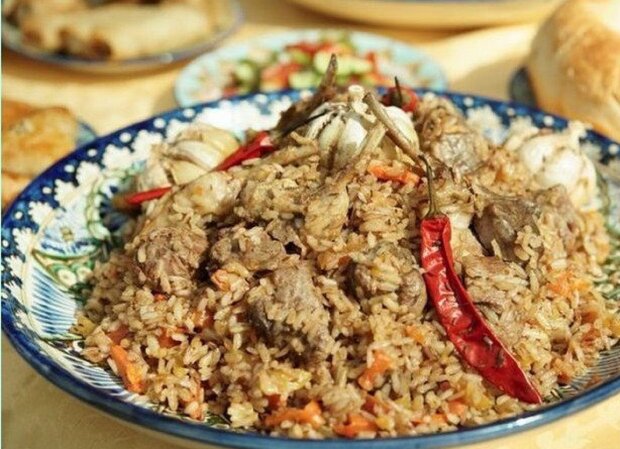 Ingredients:
– 2 cups of rice
– Half a cup of vegetable oil
– half a cup of dried fruits (raisins, dried apricots or prunes);
– a lamp;
– 3 carrots;
– Two cups of water
Salt to taste.
Popular articles now
Show more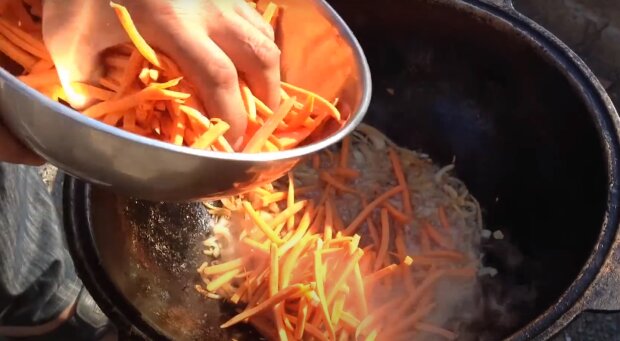 Cooking method:
Peel and finely chop the onion. Peel the carrots, wash and grate on a coarse grater. Pour vegetable oil into a cast-iron saucepan or saucepan with a lid and put on fire.
When smoke appears above the oil, put onions and carrots in it. Stir, light a small fire and cover the chicken with a lid. 20 minutes at your disposal.
During this time, sort the rice and wash it 5-6 times. Wash dried fruits.
Then remove the lid from the duck with the help of oven mitts, pour two cups of water, salt, put the rice with dried fruits and simmer without a lid.
When all the water boils, pierce the pilaf to the bottom with a stick and pour some water into this hole. Close the lid and simmer for another 10 minutes, not flipping the pilaf.
The most delicious pilaf in your life is ready. Bon appetit and a calm sky over your head.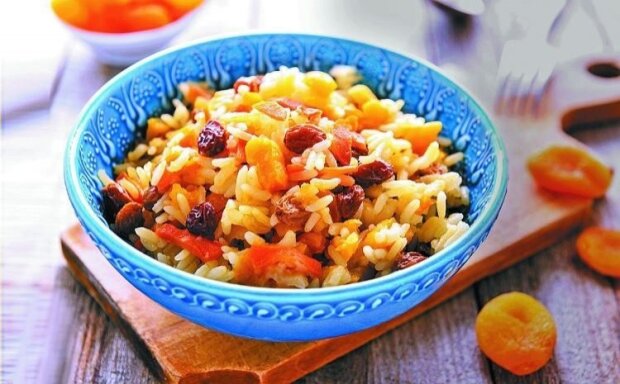 Remember the most tender dumplings from the star "MasterChef" Yevgeny Klopotenko: even a child can handle them.
Previously, we shared a simple recipe for red lentil soup from pregnant "Kyiv Day and Night" star Victoria Marimokha.
Subscribe to Viber: news, humor and entertainment!
Subscription
.