The Regional Medical Rehabilitation Program of the Novosibirsk region is approved by the regional government
Expansion of the use of telemedicine technologies in medical rehabilitation, opening of early medical rehabilitation departments, additional inpatient departments, equipping medical organizations with new equipment and other activities provides a new regional program "Medical Rehabilitation Optimum Recovery of Health in the Novosibirsk Region approved in A meeting of the regional government on June 6, headed by the Wali Andrey Travnikov.
The draft program was presented by the Deputy Minister of Health of the Novosibirsk region Lada Shalygina, reported by Nakanune.RU In the press service of the governor and government of the Novosibirsk region.
The document was adopted in order to fulfill subparagraph "c" of paragraph 9 of the list of instructions for the implementation of the speech of the President of the Russian Federation to the Federal Assembly of the Russian Federation No. Pr-753 of May 2, 2021 and as part of the implementation of the state program "Healthy development" of the Russian Federation. The program includes an analysis of the current status of medical rehabilitation, goals, and a list of the main planned activities.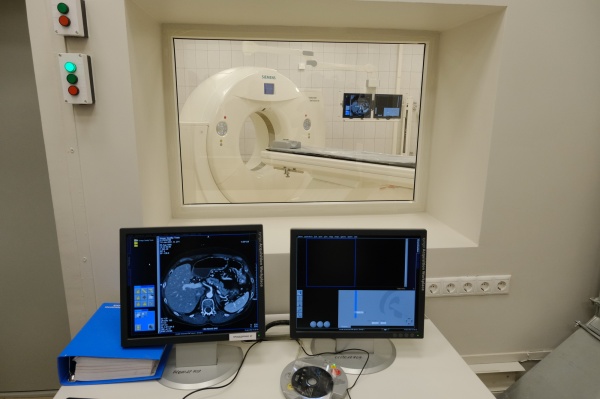 "The implementation of the activities provided for in the program will ensure the availability and quality of medical rehabilitation at all stages, increase the number of personnel of the rehabilitation service in the Novosibirsk region, and ensure that citizens are informed of the possibilities of medical rehabilitation," she noted. Lada Shalygina.
.