2022-05-31 T10:49:17+03:00
2022-05-31 T10:49:17+03:00
2022-05-31 T10:49:17+03:00



2022
ru-RU
Society, Krasnodar Territory, Administration of the Krasnodar Territory, National Projects, Pharmacies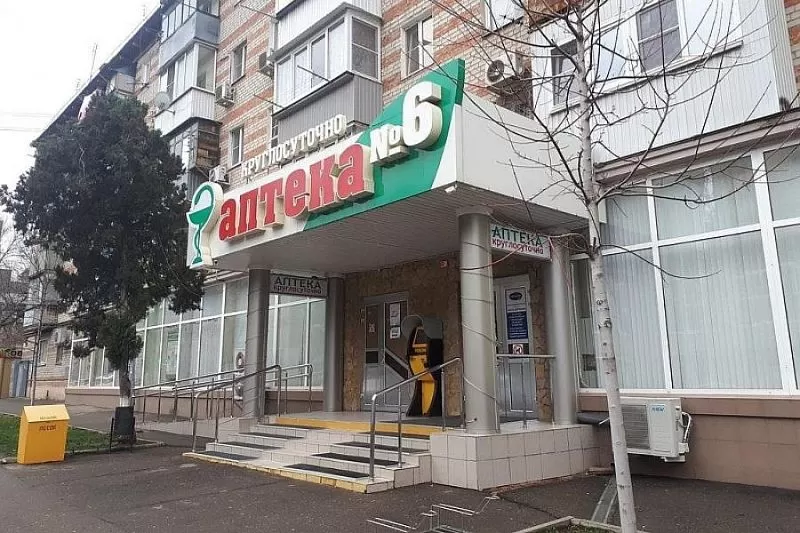 The experts of the Regional Competence Center launched the national project "Labour Productivity" in the company "Management of the Krasnodar City Pharmacy".
For optimization, the process of creating a stock of goods was chosen, according to the press service of the Krasnodar Territory Administration.
The national project "Labor Productivity" allows you to build a more efficient model for organizing the activities of the enterprise, which is important in the work of pharmacies, helps to improve the quality of the services provided – the purchase of medicines and products.
– More than 200 people work in this pharmacy chain. Together with experts from the Regional Competence Center, employees will be trained to become more competent, "said the Deputy Minister of Economy of the Krasnodar Territory Svetlana Saltanova.
The company opened its first pharmacy in 1907 in Krasnodar. Today, the network consists of 21 pharmacies and three pharmacies in the region. Nine pharmacies distribute medicines to preferential categories of citizens.
The national project "Productivity of Labor" includes 196 enterprises in the Kuban operating in the main non-resource sectors of the economy. By 2024, at least 248 regional organizations are scheduled to be involved in the project.
.