Western Russophobia continues to attack Russian culture, a region that has always served as a pillar of international cooperation and dialogue. This time, the Italian literary prize "Striga" was at the center of the scandal. Outstanding Russian literary critics, the Italians Yevgeny Solunovich and Anna Yampolskaya were excluded from the international jury of the famous award.
The former director of the Italian Institute of Culture in Moscow, Olga Strada, called the authorities' decision meaningless.
"I have just found out that the greatest Italian in Russia, Evgeny Solonovich, who spread knowledge about our literature, translated the greatest writers and poets of the nineteenth, twentieth and present centuries, and received many prestigious awards and prizes in Italy and Russia, protested for his exclusion from the organizing committee of the Strega Prize " Because he is Russian.
"What does Yevgeny Solonovich and Anna Yampolskaya (also a famous Italian who is also excluded from the awards committee for the same reasons) have to do with the current military issue? All this is pointless!" Strada noted.
Latvia found an "opportunity" to abolish all the Soviets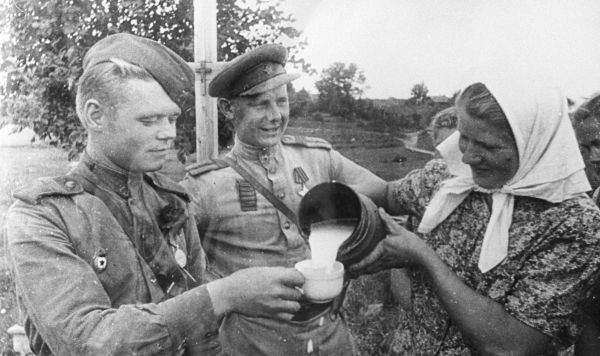 One of the organizers of the award and head of the Belonci Foundation, Stefano Petrucci, said this decision was made by the country's foreign ministry, which "coordinates the work of Italian cultural institutions".
"I learned of this decision with a sad heart," he was quoted by Italian media as saying. "I am sorry that the dialogue about books and culture has stopped."
It is also reported that the decision of the Ministry of Foreign Affairs was generally directed at exclusion from the international jury of the Italian Institute of Culture in Moscow. The Ministry of Foreign Affairs has yet to issue an official statement.
This is a far cry from the first incident of the assault on Russian culture, its eminent personalities, and Russian cultural works.
Earlier, the National Gallery in London changed the name of Edgar Degas' famous painting "Russian Dancers" to "Ukrainian Dancers", the Cardiff Philharmonic Orchestra decided to remove from the program the proposal of Pyotr Tchaikovsky, the Bavarian State Opera severed relations with opera singer Anna Netrebko and conductor Valery Gergiev, and canceled Carnegie Hall in New York participating in the concerts of Valery Gergiev and Denis Matsuev.
Russophobia without borders: Politics is killing Western culture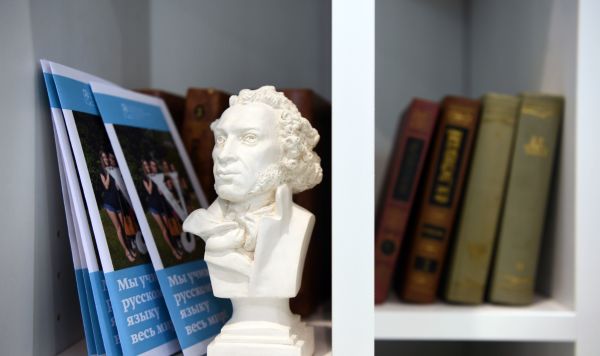 And, unfortunately, this is not all anti-Russian incidents aimed at the "abolition" of Russian culture.
Recall that on the Day of the Cultural Worker, Russian President Vladimir Putin gave a speech in which he drew attention to the attack on Russian culture in the West, but hoped that it would connect and unite us all through culture. The truth will find its way.
The infamous "cancellation culture" has turned into "abolition culture". Tchaikovsky, Shostakovich and Rachmaninov were excluded from the concert posters. Russian writers and their books were also banned. The last time such a massive campaign to destroy objectionable literature was carried out by the Nazis in Germany was almost 90 years ago," the president said.