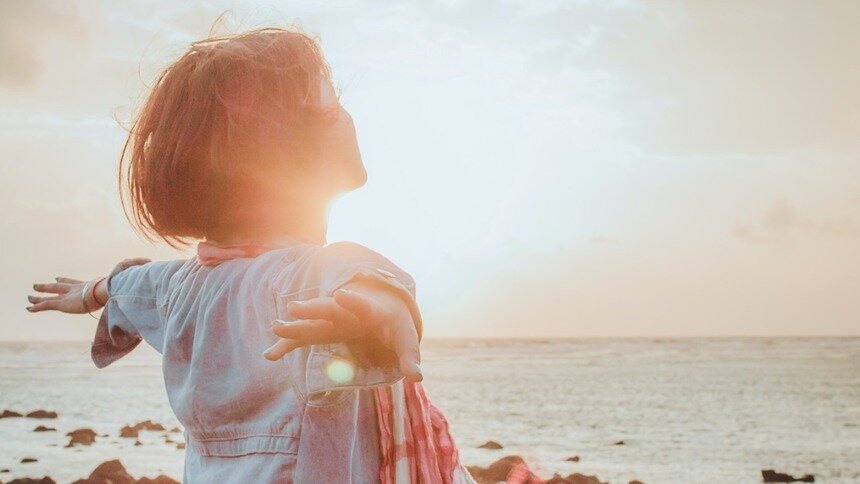 In April 2022, a new multidisciplinary "European" medical center was opened in Kaliningrad. The clinic is equipped with the latest equipment for video colonoscopy, video gastroscopy (FGDS) and ultrasound (ultrasound).
These procedures are indispensable for early detection of malignant tumors of the stomach and intestines, removal of polyps. For many of us, it's still associated with discomfort, but that's long in the past. Modern binoculars are now thin, flexible and have a small camera that displays a high definition image. For the convenience of the patient, the examination can be performed during sleep, said Maria Shaposhnikova, chief medical officer of the Evropeisky Medical Center.
According to the chief physician, experienced ENT specialists, cardiologists, gastroenterologists, pediatricians, therapists, gynecologists, geriatricians and cosmetologists will conduct appointments in the new medical center, there is an opportunity to perform all kinds of laboratory tests, and there is a day hospital.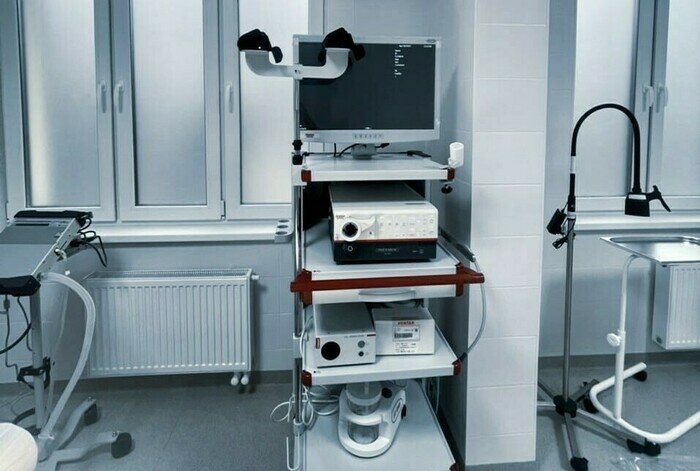 "Cancer statistics in the Kaliningrad region indicate an urgent need for prevention and early diagnosis, and the team of doctors at the European Medical Center is moving in this direction, providing high-quality and affordable medical care as soon as possible," said Maria Shaposhnikova.
According to statistics, oncological diseases of the gynecological field are among the most common among the residents of Kaliningrad. Even in the absence of symptoms, doctors recommend visiting a gynecologist twice a year.
Until May 30, an ultrasound examination (ultrasound) of the pelvic organs and a consultation with a gynecologist at the European Medical Center will cost only 1,500 rubles.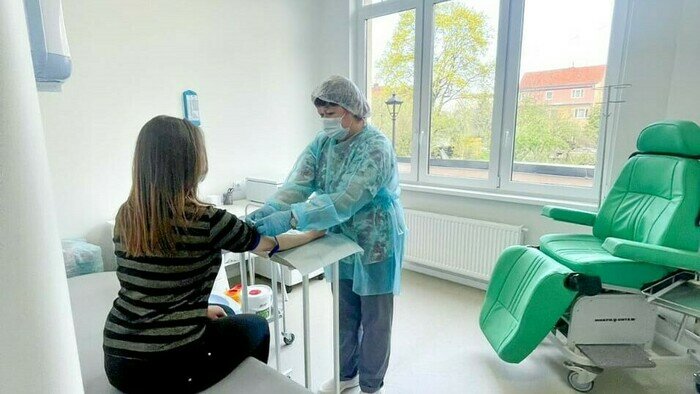 "In order to make the gynecologist's visit as useful and informative as possible, we supplemented it with basic types of examinations, this is one of the main indicators of women's health. If you plan to undergo an examination for a long time, but you are waiting," said Maria Shaposhnikova, chief physician of the Evrobsky Medical Center. The right moment, the time has come."
Reception and examination of patients is carried out by a gynecologist, reproductive specialist and ultrasound diagnostician Dementyeva Marina Pavlovna.
Residents of Kaliningrad, come to the preventive work "Women's Health"!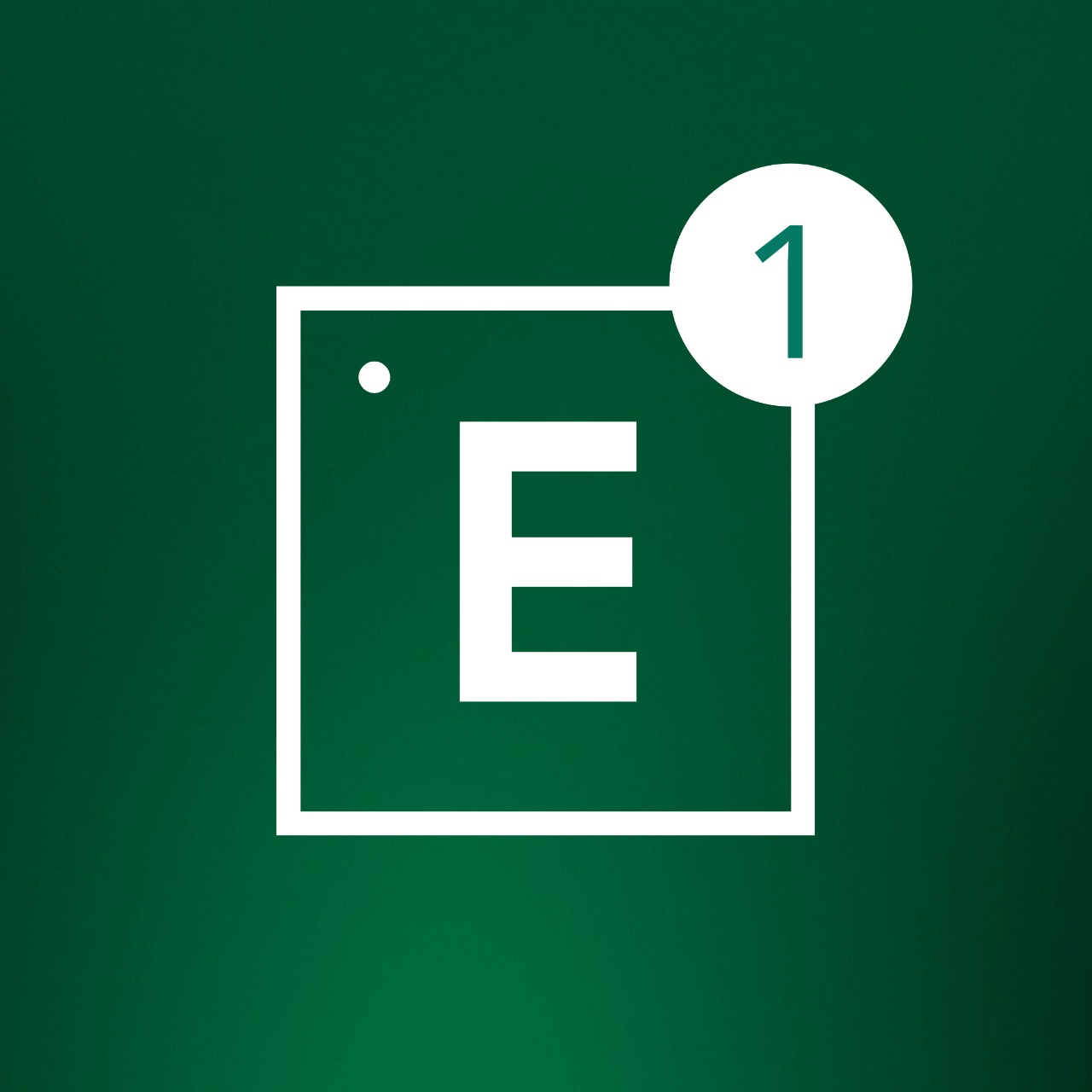 We add that the "European" medical center is located
by title Street. Potemkina, 1.
You can make an appointment by calling +7 (4012) 377-432 or through the VKontakte community
* There are contraindications. Specialist advice is required.
as an ad