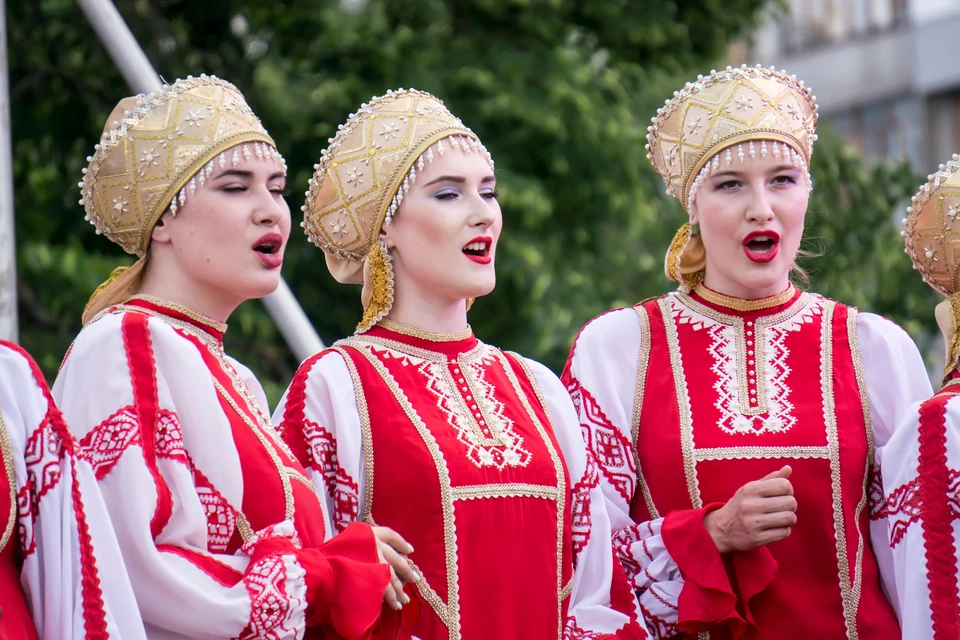 26% of respondents indicated that Russia has its own rich culture that the country could easily do without the West.
picture: stock struggle
After the start of the special operation in Ukraine, some countries decided to ban Russian authors and their works. For example, in the Czech Republic they abandoned the music of Shostakovich, productions based on Chekhov, in Italy – from lectures on Dostoevsky, etc. In addition, foreign companies such as Disney and Universal Pictures celebrated the release of their films in Russia. KP.RU decided to find out if the attitude of Russians towards Western culture has changed in some way after the introduction of a number of restrictions.

https://www.kp.ru/share/i/4/2328232/wr-960.jpg
As the results of the survey showed, only half of Russians still believe that culture can remain outside politics. 50% of respondents said that their attitude to culture has not changed; Moreover, they do not understand how political aspects can affect their love for music, literature and art.
"Culture is outside politics. It is strange and frightening for someone to use it as leverage," says the survey participant.
"For me, real culture is outside politics, and real literature is outside politics. This is the same Western artistic canon written by J. Bloom using the example of the great literary works of the West," agrees another.
9% of respondents noted that they are ready to abandon modern culture because of sanctions, to dispense with Hollywood films, but they do not understand how you can abandon the classics, no matter who is its author.
But 12% of respondents reported that they did not particularly respect the work of Western authors before, and therefore do not see much loss in some of the bans.
"If Western culture is all about famous Hollywood movies, and superheroes in comic books, I tell them we haven't lost anything," says the study participant.
26% of respondents indicated that Russia has its own rich culture so that the country can easily do without Western business. The remaining 3% said they found it difficult to answer the question.
A survey was conducted on social networks by the KP.RU website. The study included 11.3 thousand people.
We add that the same question for KP.RU was answered by the creative personalities themselves. They all said that sanctions against culture in all its manifestations are simply unacceptable.
Art should be out of politics. Sanctions against artists are inhumane. And in Russia, nothing "from the West" should be banned. He says, "The main thing here is for the viewer." People's Artist of Russia Lev Leshchenko.
"Well, what nonsense! Of course, my position has not changed! I loved my sister Nonna Elvis Presley as much as I do. Real art is out of politics, time is up, out of war" Sister of Nonna Mordyukova, artist Natalia Kateva (Mordyukova).
.