Telephone meetings of doctors are no longer infrequent. But the extensive use of digital medicine is only gaining momentum. Says the SberHealth team, why users appreciate such services in the midst of a pandemic.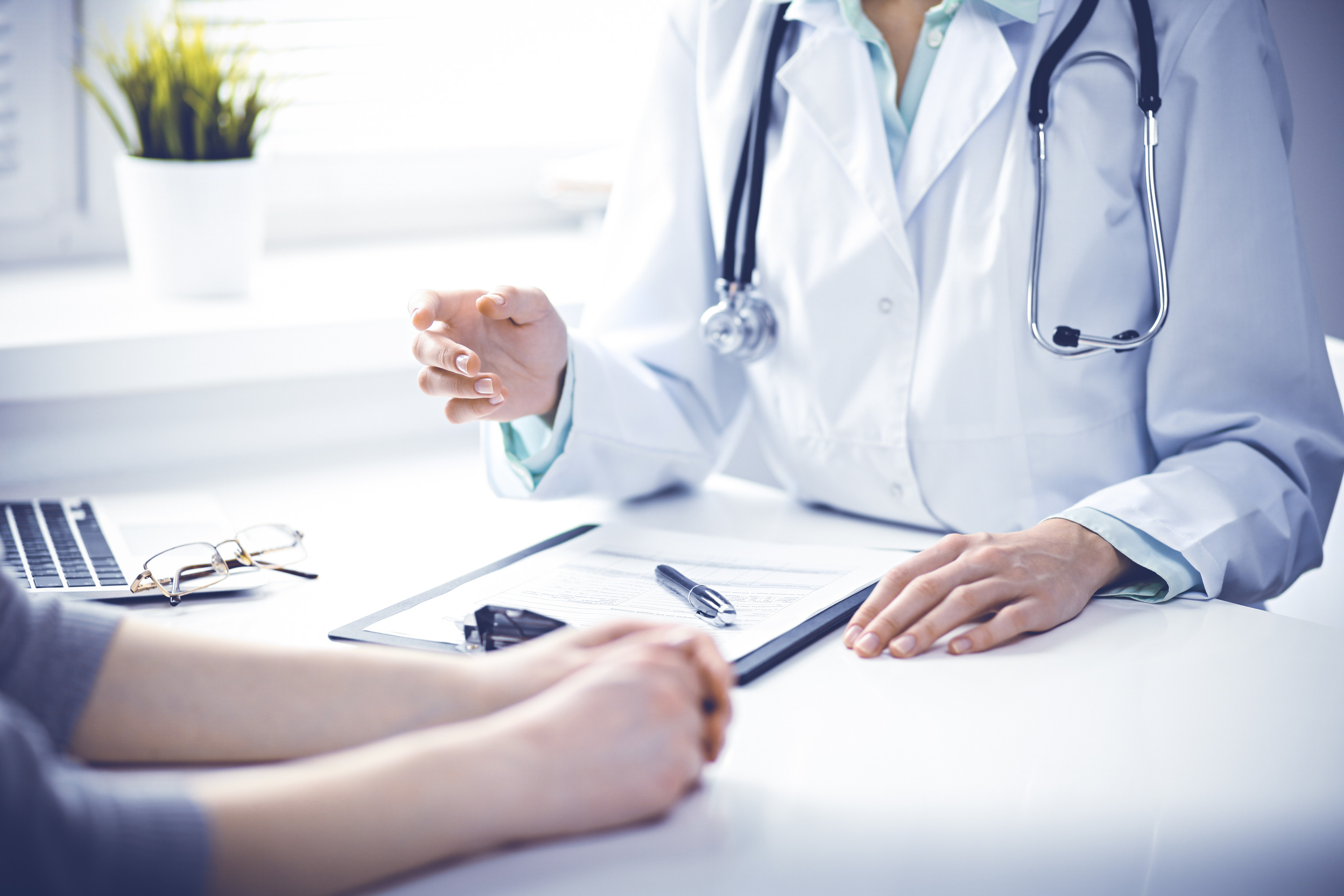 Involved
Deferred for later: why it's impossible to see a doctor
Have routine checkups with your doctors and don't self-medicate at the first sign of illness. We know these common facts and usually follow them in order to maintain our health. But the pandemic has made its own adjustments here, too: we are becoming less likely to visit polyclinics due to the increased risk of infection.
The best employee is a healthy employee
Neglected health is a problem not only for the person, but also for the business owner.
For nearly two years now, the coronavirus has been affecting the usual life of Saint Petersburg residents. The disease has changed the way of life of all residents of the region, including businesses. Many companies have introduced remote work mode and additional security measures. Almost every employer is faced with the fact that any employee can get sick and leave for several weeks," says Anatoly Zenger, CEO of SberHealth.
According to research, the Russian economy loses about $25 billion annually due to illness. At the same time, most of the losses could have been avoided if people sought medical help in time. But … lack of free time, fatigue, uncomfortable work schedule. And the fear of getting infected with the hospital we started with.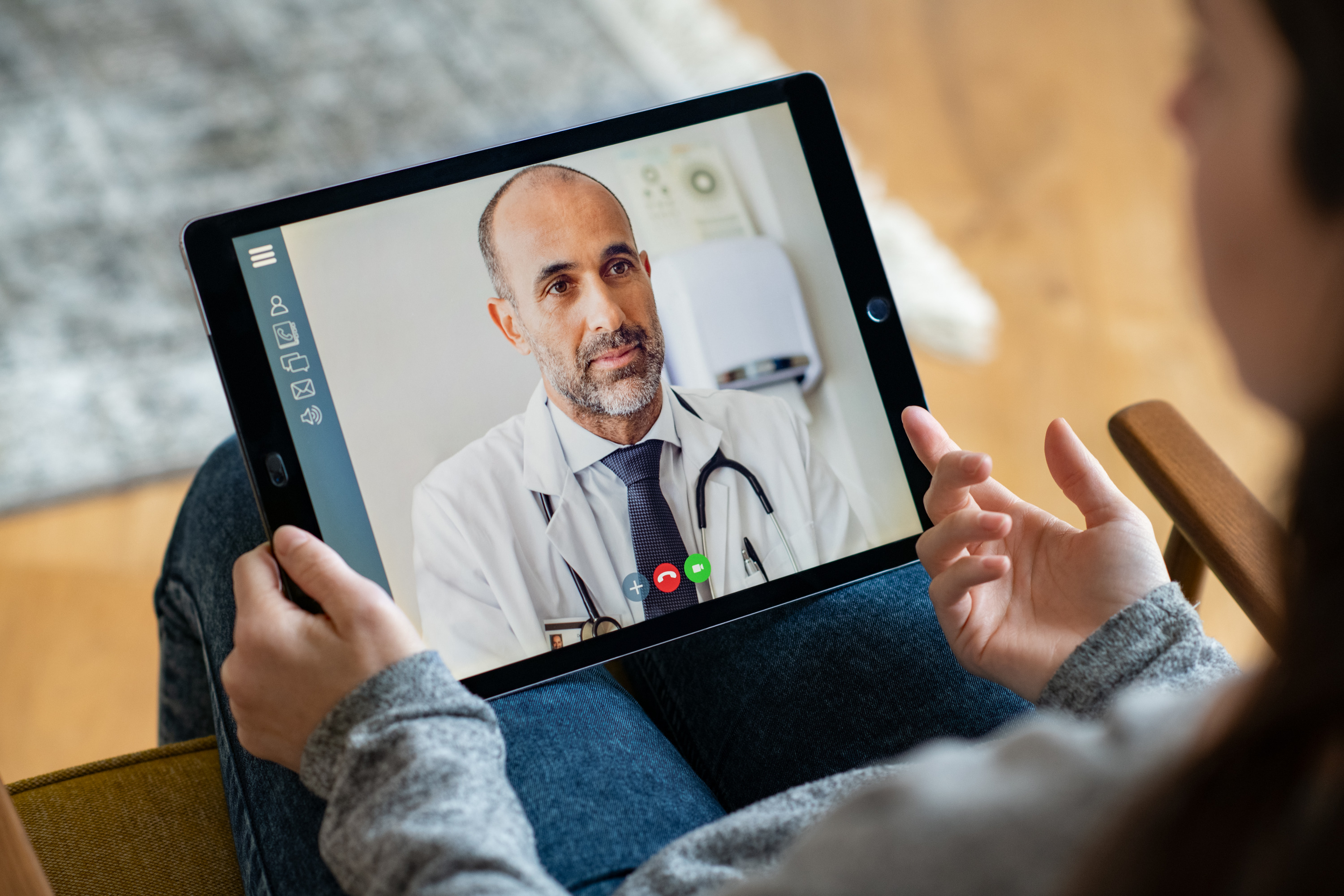 Involved
digital opportunities
However, the epidemic has become a catalyst that spurred the development of new technologies. Employers thought about how to protect the health of employees, and began to look for new ways and opportunities for this. Many chose the digital medicine service SberHealth, which combines face-to-face visits to the doctor and diagnoses with online consultations. The last one is very popular. For 9 months of 2021, compared to the same period in 2020, the number of online consultations conducted by the company for residents of St. Petersburg and for residents of cities of the Leningrad region doubled.
Users of the service note that communication with specialists on the Internet is very convenient for them: they can get advice at any time without wasting their energy on making an appointment with a doctor and a trip to the clinic. Most often, you will not have to wait: in many cases, the answer comes 5 minutes after the request. You can speak by voice, in chat, or using video.
SberHealth is an innovative area VMI approach, which allows you to integrate in-clinic and telemedicine appointments. It can be a good addition to the company's medical program or even a replacement. Thanks to the flexible pricing policy and the system of discounts, not only large companies, but also medium and small ones can afford such an option for employee care.
"Telemedicine services from SberHealth have become very popular and are already included in the social packages for company employees – businessmen in St. Petersburg buy them to further motivate the team and keep employees healthy," says Victor Ventimila Alonso, Chairman of the Board of Directors of North West Bank.
In the northern capital, SberHealth products are often chosen by commercial companies and developers. Moreover, they provide it not only to employees, but also to customers. The selected medical solutions make it possible to combine traditional face-to-face appointments with telemedicine, as well as to undergo a comprehensive examination annually. This approach allows you to consult with doctors online in case of illness and go to the clinic only when it is really necessary – this allows you to more rationally manage your time.
single choice
How do you interact with a SberHealth physician? Through the application on the phone, the user selects the appropriate specialist for an online consultation. If necessary, the doctor will appoint a face-to-face visit or recommend another specialist, whom you need to contact for an examination. Up to 50% of all doctor visits can be "processed" online. The Internet format is also suitable for frequent visits: for example, if you need to show the results of examinations to the doctor in order to get an appointment.
Digital medicine solutions are often used to prevent various diseases: you can immediately call a doctor, if necessary, ask a specialist how to protect yourself from diseases. For the entrepreneur, this means that the employee in the event of illness will be absent from the workplace significantly less than if he were treated "in person". In the same way, the number of vacation days is reduced due to a visit to the doctor, "Anatoly Zenger is sure.
By the way, according to user reviews, constant and convenient access to your electronic medical record and doctor's prescriptions is also important – they are always stored in your personal account. In addition, many companies provide employees with the opportunity to use the services of a medical advisor in the SberHealth service – a personal assistant who accompanies the client until full recovery and is able to find a specialist, make an appointment (including by quota), find the necessary medication. Or it will recommend to apply online to eliminate unnecessary visits to medical facilities.
It is important that the service is very flexible and offers to create different service packages suitable for each individual case. So, for example, psychiatrist consultations can be included in the tariff – during the epidemic, the number of visits to these specialists increased by almost 50%. Fatigue, stress and uncertainty in Saint Petersburg were among the most common reasons to turn to psychologists among employees in 2021. Socially responsible employers give employees the opportunity to receive professional help from these professionals, along with convenient medical care, so that people do not put off problems health later.
Dina Valkovskaya
Company news.
Innovative Medicine LLC, License No. LO-77-01-019313 on December 19, 2019

Involved